Komodo Flores Tours – Visiting Komodo National Park and see many amazing places look like: Komodo Island, Padar Island, Pink Beach, Rinca Island, Manta Point, kanawa Island and so much more you can see and do here. Beside Komodo National park, we also have Kelimutu Lake, Waerebo Village, Bena Village, spider web rice field, etc that worthed to visit also. And to explore all these amazing place, here we would like to set our Best Itinerary of Komodo Flores Tours.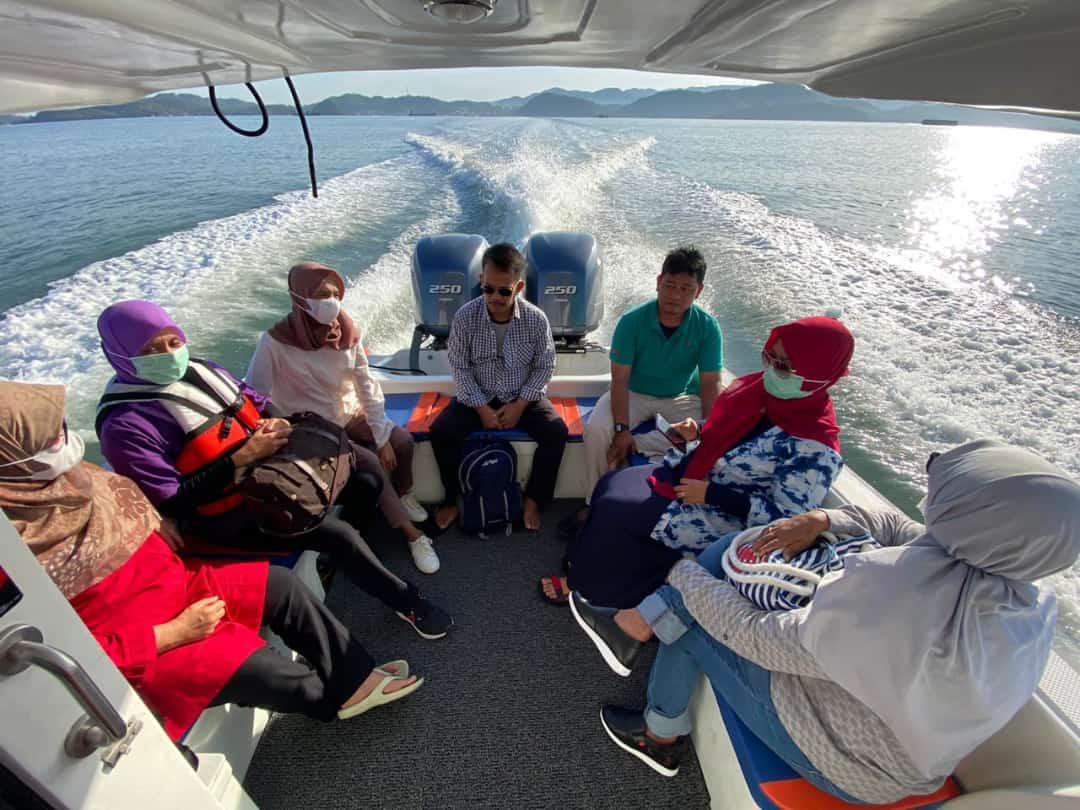 Paket Trip satu hari Komodo, start dari labuan Bajo jam 6 pagi, dan kembali ke Labuan Bajo jam 16.30 sore,...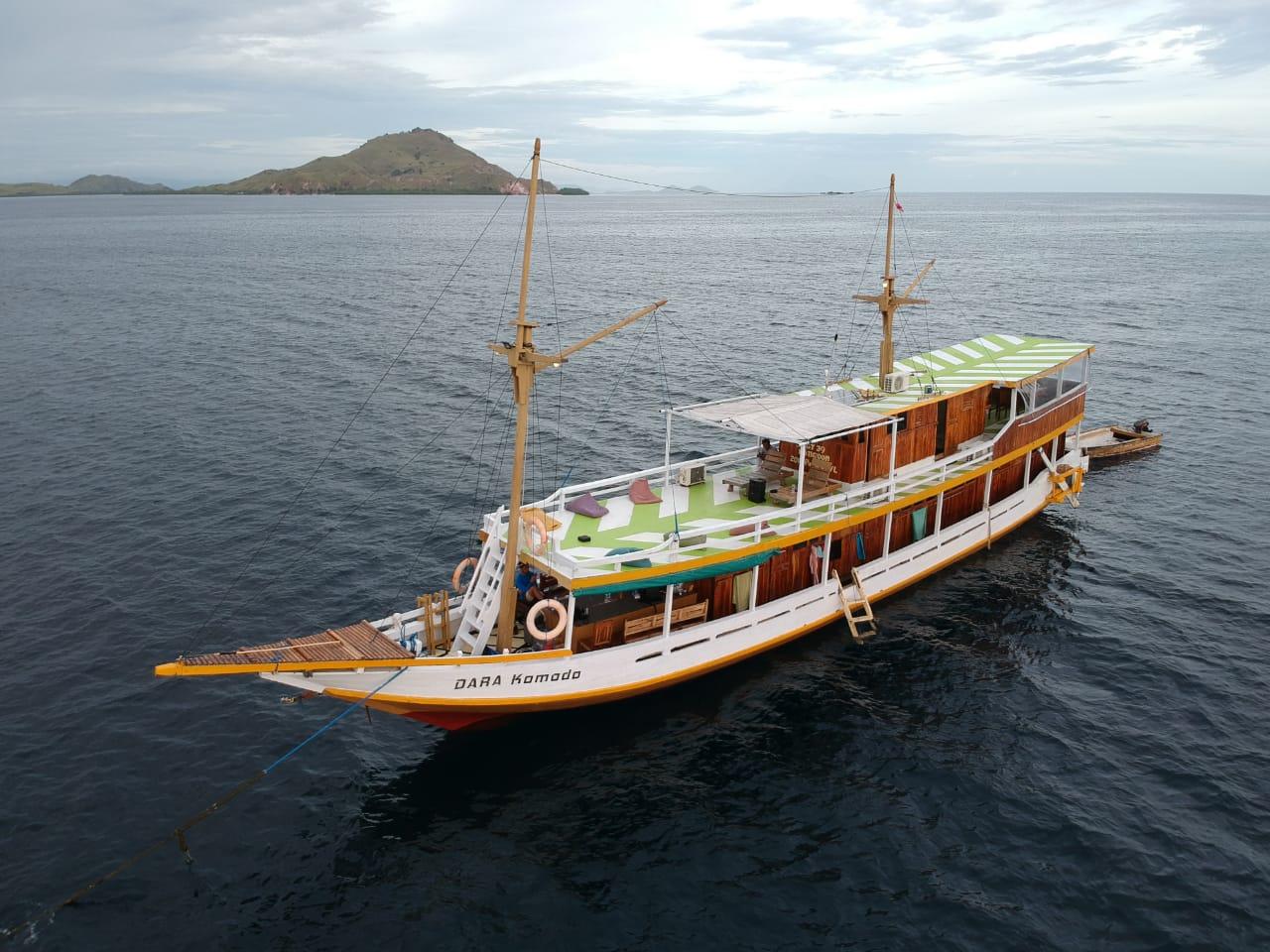 Wisata Komodo 2 hari 1 malam, berangkat dari Labuan Bajo pukul 08.00 pagi (jam keberangkatan...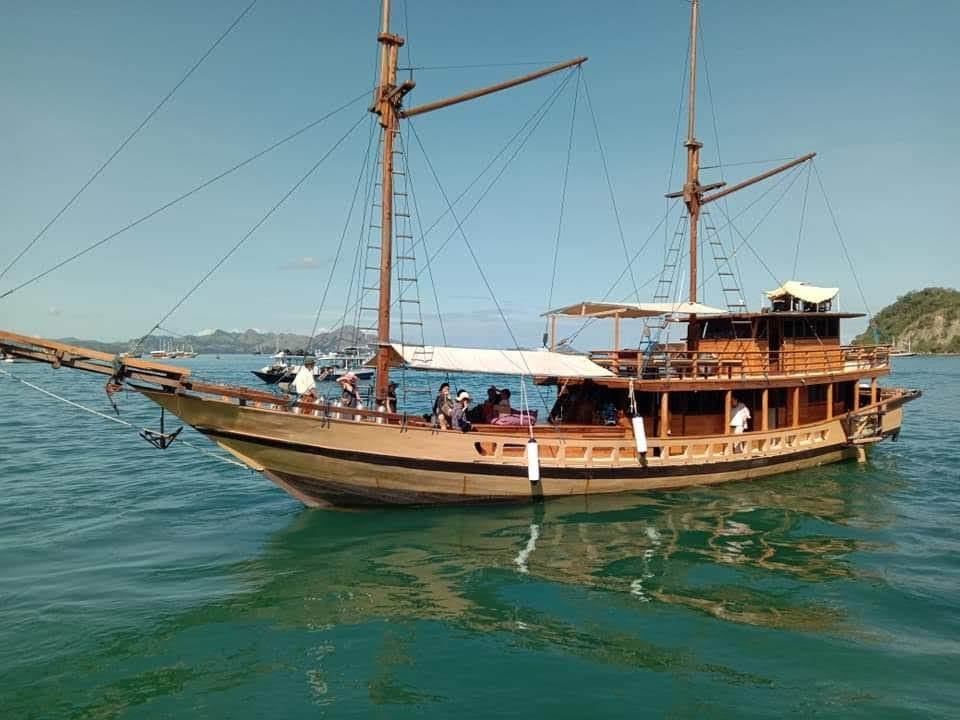 Tour ke Komodo 3 hari 2 malam, Bermalam di kapal selama dua malam, dan type kapal ..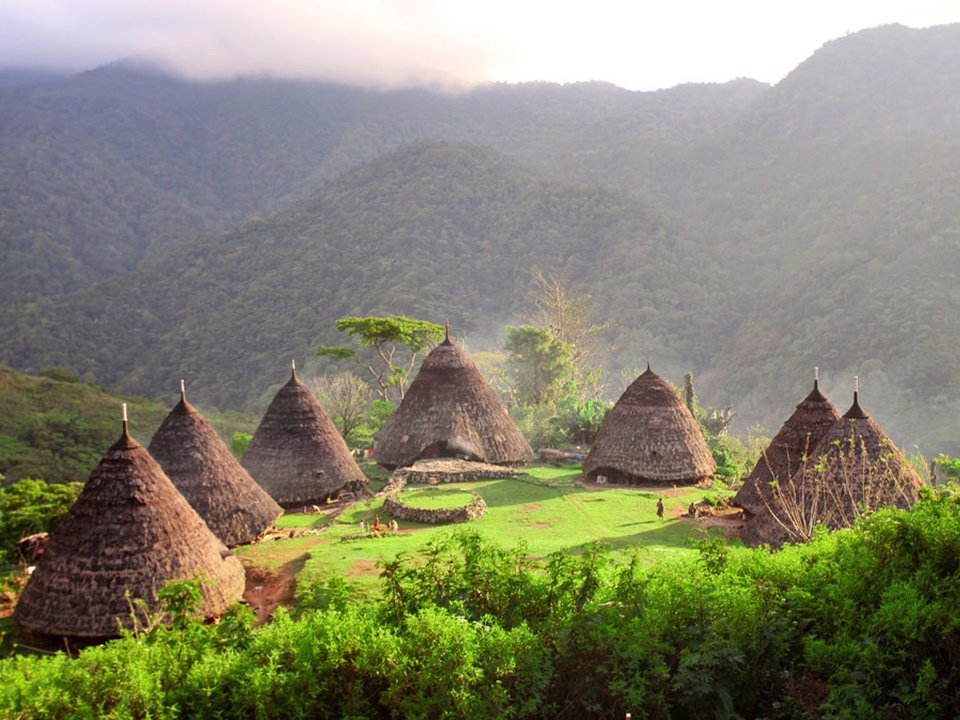 Trip ke Kampung Wae Rebo selama 2 hari 1 malam, akan bermalam di Kampung tradisional..
Komodo Tour Packages
Komodo Tour Packages – prepare some tour packages to visit Komodo national Park in Indonesia. On this Tours, you can visit nice and amazing spot and destination such as: Komodo island where you can see Komodo Dragon, Padar Island, Rinca Island, Pink Beach, Manta Point, kelor Island, Kanawa Island, Taka Makassar, Gili Lawa and some other spot inside Komodo National Park.
Flores Island Tour
Flores Island Tour Packages – Land trip around Flores island of Indonesia, and on these trip, you will visit some special and amazing place such as: Kelimutu lake, Bena Traditional Village, Wae Rebo Traditional Village, Wolo Gai Traditional Village, So'a hot spring, and some other tourist destination around Flores area. To do Flores Island Tour Package, you can start your journey from Maumere or Ende and will finish the trip in Labuan Bajo. or if you choose Labuan Bajo as the starting point, the trip will finish in Ende or Maumere.