Komodo Tour Packages
Komodo Tour
Boat Trip to Komodo Island
Komodo Trip
Flores Island Trips
Paket Wisata Komodo
Komodo Tour | Komodo Trip | boat Trip to Komodo Island | Komodo Boat Tours | Private Komodo Tour | Luxury Trip | Paket Wisata Labuan Bajo | Paket Wisata Komodo | Labuan Bajo Trip.
Welcome to Komodo
Blessing Adventure as the one of best local tour organizer in Labuan Bajo. We are very happy to assist you to organize your trip to Labuan Bajo and Flores Island.
Komodo Blessing Adventure is one of the best tour organizer based in Labuan Bajo – Indonesia. We are only local operator and all our staff and workers are from Flores Island. We have started on 2014 as Desk Tour in Soekarno Hatta street (the center of Labuan Bajo Town, and on 2016 we started to open online website https://komodoblessingadventure.com/ to sell several tour packages around Komodo National park and Flores Island…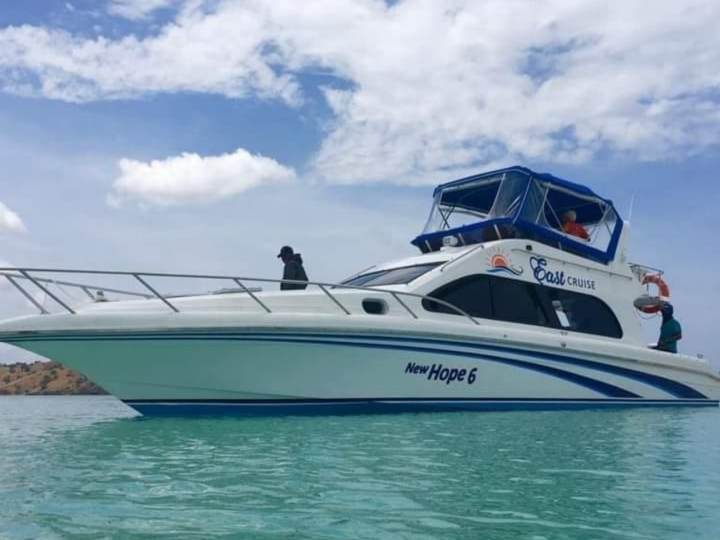 Komodo Sharing Trip 1D Start at 06.00 am Every Day Explore 6 Destination in Komodo National Park: Padar island - Komodo Island - Pink Beach - Manta Point - Taka Makassar - Kanawa Island Tour Price: IDR. 1.250.000/ Person Price included: Transfe...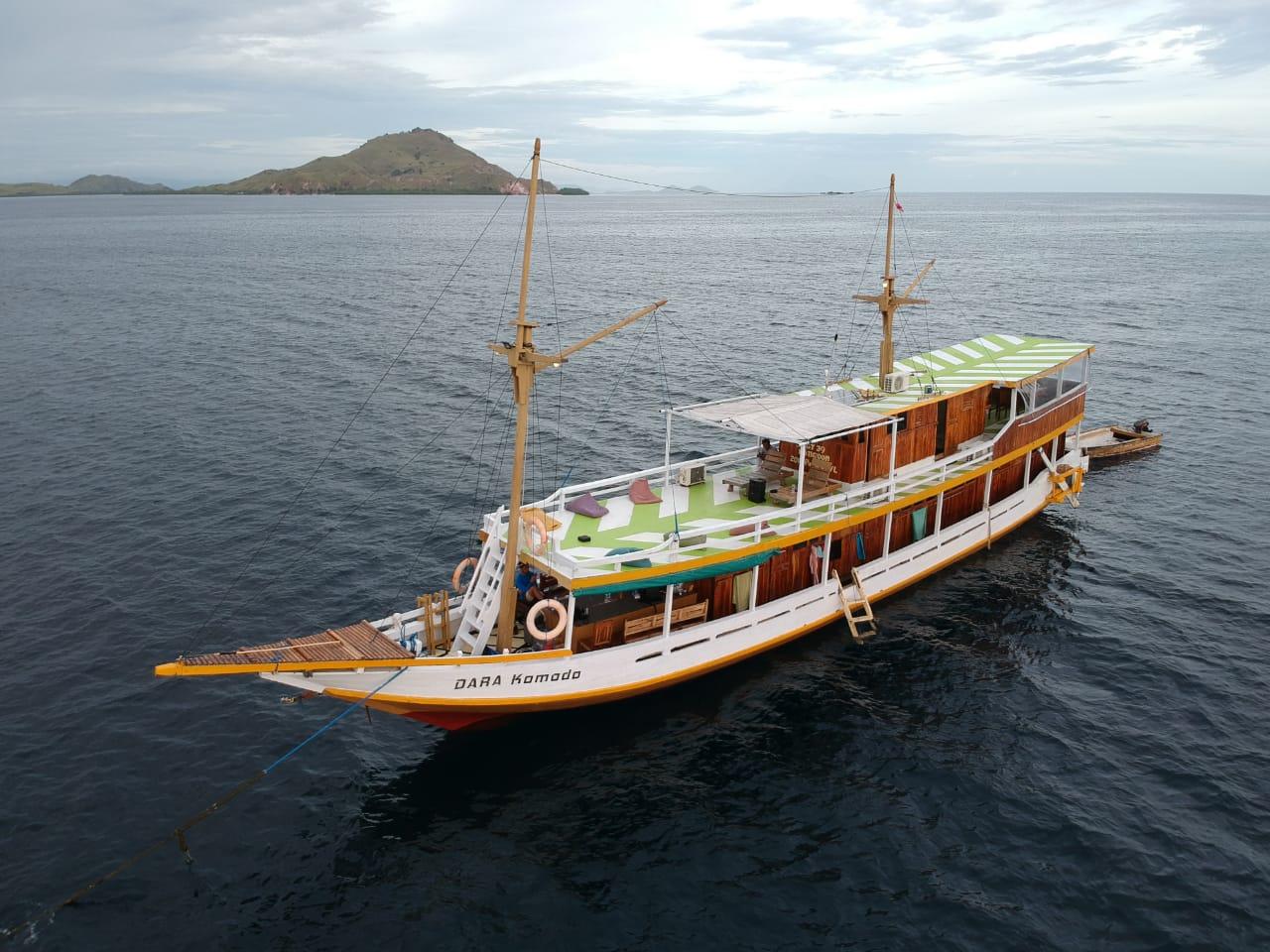 Komodo Sharing Trip 3D 2N Leaving Every Friday to Sunday (weekend) Day 01: Labuan Bajo - Kelor Island - Kalong Island Day 02: Padar Island - Komodo Island - Pink Beach Day 03: Manta Point - Taka Makasar - Kanawa Island - Labuan Bajo Price: Star...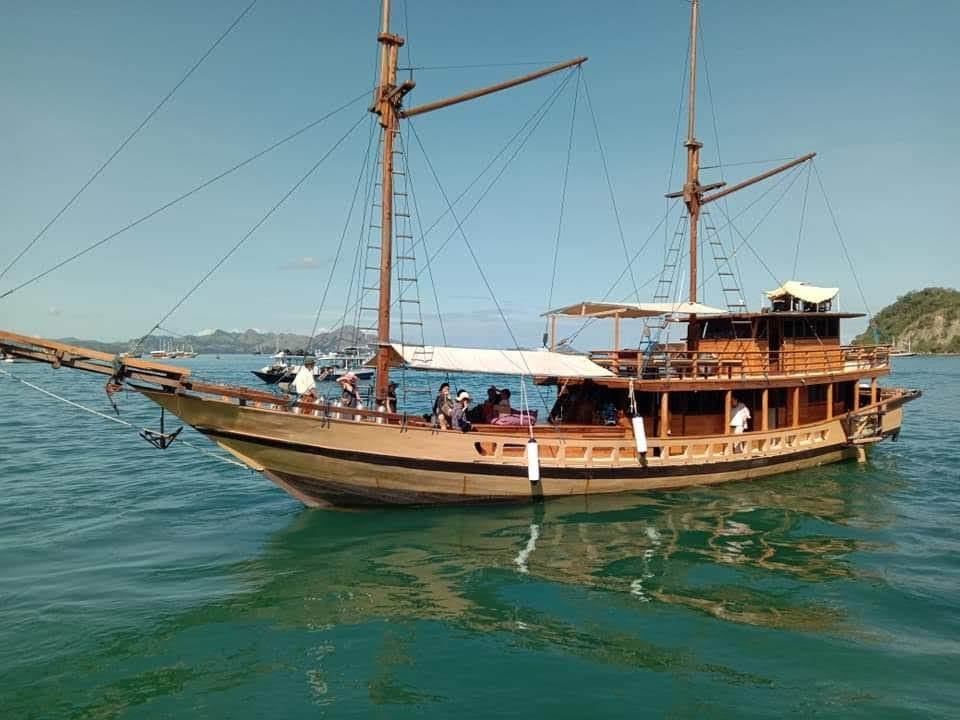 Labuan Bajo Trip 3D 2N : On this trip, you will visit some places in Labuan Bajo and Komodo National park such as Bukit Amelia, Gua Rangko Cave, Padar Island, Komodo Island, Komodo island, Pink Beach, Manta Point and Kanawa Island..
Company Profile:
Official Name: PT KOMODO WISATA BAHARI
Business Registration Numbre(NIB): 0210010001512
Company Address/ Correspondence : Golo Koe, RT/RW: 022/004, Kel. Wae Kelambu, Kec. Komodo, Kab. Manggarai Barat, Prov. Nusa Tenggara Timur
Telephone Number : 081238174558
Email : komodoblessingadventure@gmail.com